Blog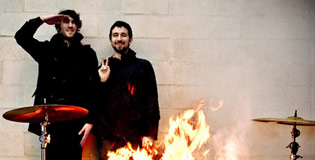 Post "Post-Nothing" There Was Nothing. Now There Is Celebratory Rock.
Eight songs that you can let play from start to finish without the fear of having to click through any stinkers.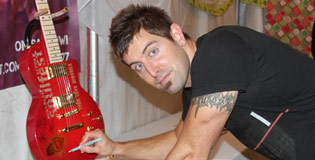 SwitchFoot, Phil Joel, Jeremy Camp with Moniker Guitars
The SoulFest music festival kicked off Wednesday in Gilford, NH. Check out who stopped by to sign the guitars.