Blog
Events
Win a Moniker Guitars Gift Card Worth up to $500!
Join our mailing list and win one of 5 gift cards worth up to $500

News
Moniker Accepted Into Texas Venture Labs Program
Moniker Guitars just got a whole lot smarter.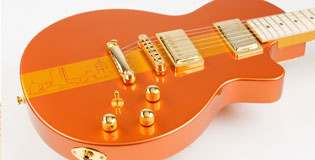 Moniker donates Guitar to Technology Underwriting Greater Good (TUGG)
Check out the custom electric guitar we designed for TUGG's fundraiser.

Press
Scarebear.org Covers Moniker Guitars
Scarebear.org has some kind words for Moniker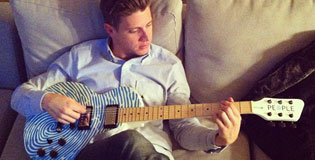 Moniker Builds Guitar for People Water and Bachelorette Winner Jef Holm
If you've never heard of People Water you need to take a look at the amazing work they're doing.

News
New Moniker Guitar Demo Videos
We've got some new videos to show you just how good our guitars sound.

News
It's Free Week in Austin, TX
Free week in Austin means you get to see a ton of great local acts. Oh yeah, and its all free.