Blog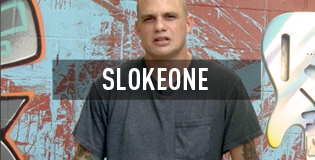 SlokeOne
Nate is a graffiti artist who's been painting murals and canvases for over 20 years. He's born in raised in Austin but has painted graffiti all over the world.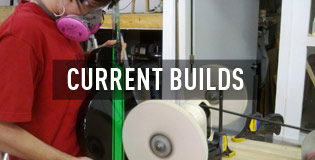 Dan's Black and Green Reedsdale Guitar
One of our Kickstarter backers is getting this KS-themed semi-hollow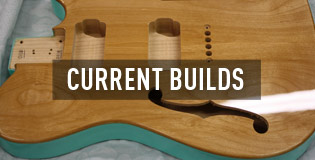 Karl's Seafoam Natural Dixie Guitar
This build puts a cool spin on the usual natural semi-hollow build.