Blog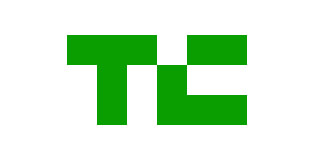 Moniker Guitars on TechCrunch
TechCrunch features Moniker and helps us get the word out about our Kickstarter!
News
Ch-Ch-Changes!
Two important announcements! New pricing, new web features.

News
Want a Moniker But Don't Have the Cash?
Learn about our new, super easy payment plan options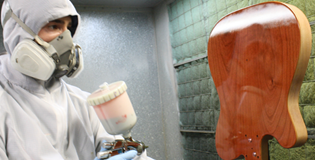 Refinish Your Guitar for only $350!
Want your electric guitar refinished. Get it done now for only $350!

Moniker Launches New Guitar Configurator
Extra! Extra! Read all about it: Moniker Guitars releases both a guitar configurator and computer programmer into the wild!