Blog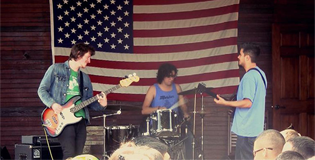 Banger's Raffle Winner Announced!
Congratulations to Solomon Walker, and thanks to everyone for coming out!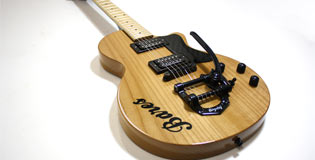 Brian's Natural Reedsdale
All natural wood and all black hardware; how could we pass the opportunity to show off our wood?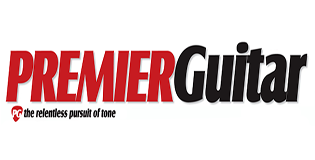 Moniker featured on PremierGuitar.com
Premier Guitar is helping to get the word out about our Kickstarter campaign!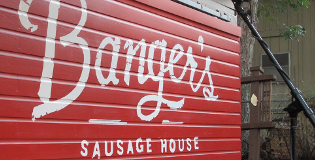 Hands on a Hollow Body
When? Sunday, April 21st. Where? Banger's on Rainy Street. What? Good food, drinks and the chance to win a Moniker Guitar.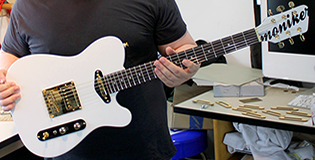 Daniel Lightfoot from io
Daniel Lightfoot designed a rather unique dixie-style guitar... and he drove 100 miles on his birthday to pick it up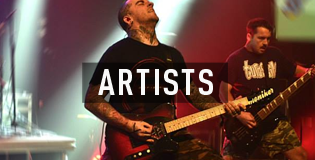 Ross McDougall of Saving Grace Joins Moniker Guitars
Guitarist of Facedown Records band Saving Grace teams up with Moniker Guitars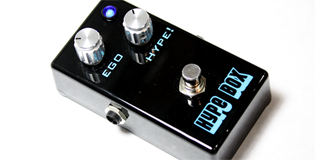 Moniker Adds Overdrive/Boost Pedal as Kickstarter Reward
We've added an awesome new pedal to our Kickstarter rewards page. Learn more about it here.