Blog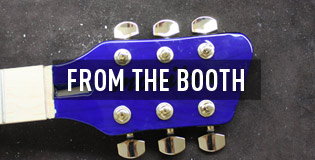 Marc's Custom Guitar: Blue Stain Dixie
Mark's new blue stain Dixie features a burst from last month's promo.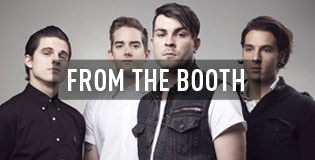 Moniker heads to Warped Tour with Anarbor!
Check out the custom builds for Josh and Justin from the band Anarbor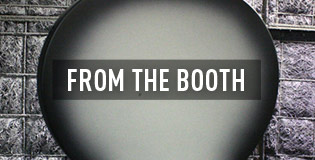 Joe's Silver Burst Guitar
Joe's took advantage of our burst promo and built the Silver Surfer's dream guitar. Hopefully Joe likes it too.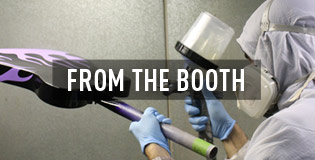 Chris' Purple Flame Guitar
Chris' took advantage of our free burst promo last month to make the flames come to life on this custom build.

News
Kickstarter Guitar Builds In Progress
Kickstarter guitars have been kickstarted.

Moniker Review
Chris Reynolds Reviews Moniker Guitars
Chris Reynolds reviews our new "semi-holler" guitar ft. Godzilla!

News
New feature for June: Schaller Locking Tuners
Add Schaller locking tuners to your guitar this month for free!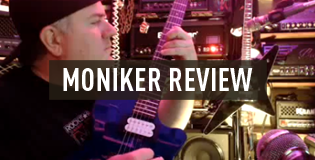 Tone King Reviews our Moniker Reedsdale Semi-hollow Guitar
Tone King loves our new semi-hollow and says Moniker Guitars is "something to get excited about!"