Blog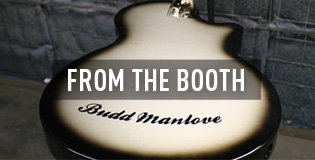 Julieanne's Silver Reedsdale Guitar
This semi-hollow guitar uses a metallic finish as well as our burst option.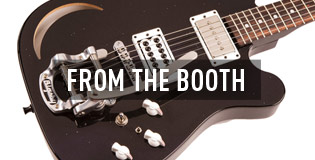 Kyle Shutt's 2001 Space Odyssey Guitar
Kyle Shutt from the band The Sword stops by to design a badass custom guitar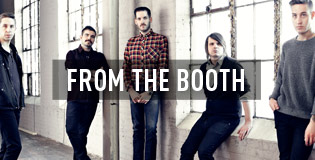 Silverstein Takes Moniker On Warped Tour
Shane from Silverstein's new Dixie is the first to use our Relic option.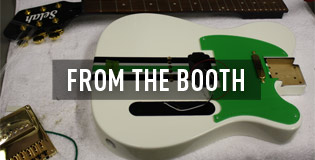 Oswaldo's Custom White Dixie
Neon green! This guitar has one of our favorite colors and promises to be a very cool build. Check it out here.

Recent Builds
Ian's Yellow Dixie
Ian's custom yellow Dixie has a classic look reminiscent of something Keif' from 'da Stones would play.

News
We Ship Internationally
We'll ship your custom guitar to almost anywhere outside the United States. Email us for a shipping quote.

News
Customizable semi-hollow guitars are available now
Thanks to you we're now offering customizable semi-hollow guitars at MonikerGuitars.com

News
How To Add Custom Text To Your Moniker Guitar
This is how you add custom text to the headstock or body of your custom guitar.