Blog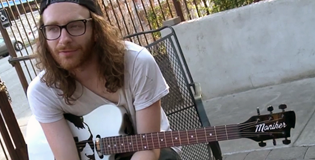 Bear Hands' Taxi Driver Themed Custom Moniker Guitar
Dylan Rau designs a Taxi Driver Themed Moniker Guitar

News
Intern wanted!
Moniker is looking for an intern to help with graphic design, video, social media and more

News
Welcome to our new guitar shop!
Recently we moved into a new shop where we build all Moniker guitars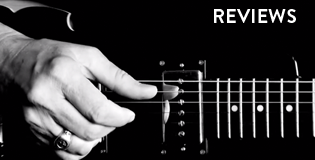 Keltner and Cole Review Moniker Guitars
Lance and Curt from Keltner and Cole review a Moniker Reedsdale Semi-hollow and give it two monkey slippers up!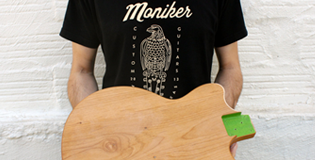 Moniker and GearTalk Want Your Help Designing A Guitar
Design one of our new Reedsdale DC guitars by voting for your favorite options