Music Reviews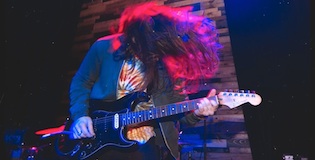 [Paul's Picks] - "Mountain" by Chad & The Meadbodies
Catchy riffs driven full-force by fuzz and harmonies and all that good stuff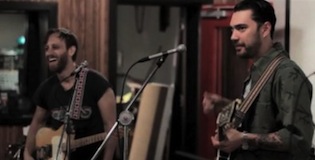 [Paul's Picks] - Stream Hanni El Khatib's new album, Head in the Dirt
Stream Hanni El Khatib's new album Head In The Dirt, produced by the Black Keys' Dan Auerbach and recorded live in a Nashville studio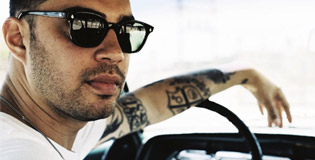 Return of the Garage Band: New Music From 5 SXSW Bands
Anybody who has ever gone to SXSW understands how hectic it can get: the hundreds of bands, fans, and food trucks...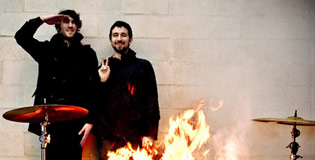 Post "Post-Nothing" There Was Nothing. Now There Is Celebratory Rock.
Eight songs that you can let play from start to finish without the fear of having to click through any stinkers.